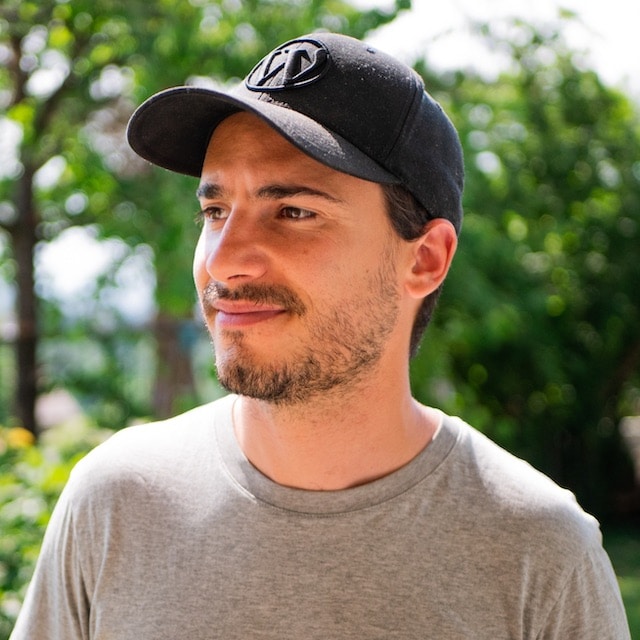 Hello, I am
Jean-Baptiste Marchand-Arvier
Co-founder and CEO of WP Media (acquired by group.ONE in April 2021). We are a distributed team of +30 people based all around the world, helping people having faster websites.
I love startups, coffee, surfing, italian food and python (not necessarily in that order).
I also do some angel investments, you can send me your deck by email.
Here is a picture of latest team retreat in Mexico: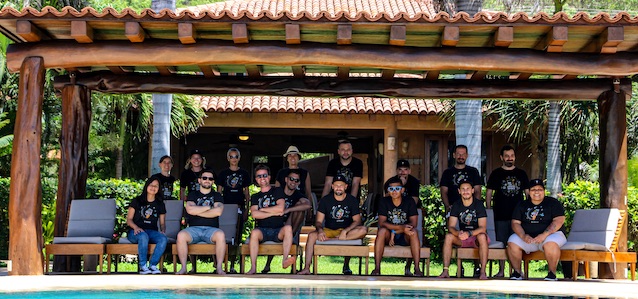 Get in Touch