Hello, I am
Jean-Baptiste Marchand-Arvier
Cofounder at WP Media, a European based startup
We created WP Rocket, a WordPress cache plugin, Imagify, an a image optimizer service, SecuPress a WordPress security plugin and many new projects to come.
French Entrepreneur, I love Startups, Coffee, Italian Food and Python (not necessary in that order).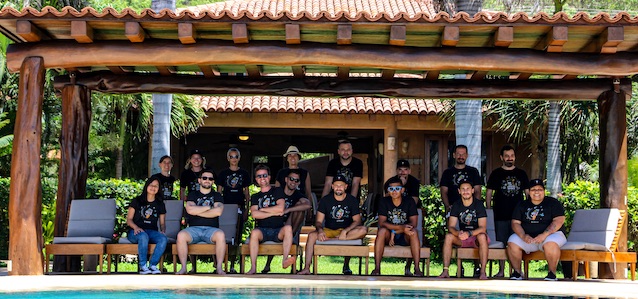 Get in Touch
You can contact me on Twitter or directly by email (jb.marchandarvier@gmail.com).